Connect the Dots

of Your Choice
You need only one (or two), but which one?
Choose from a range of services Content Brew has to offer.
We live in a fast-paced world where every minute counts. To make your content journey easier, you can choose from a range of services offered by Content Brew.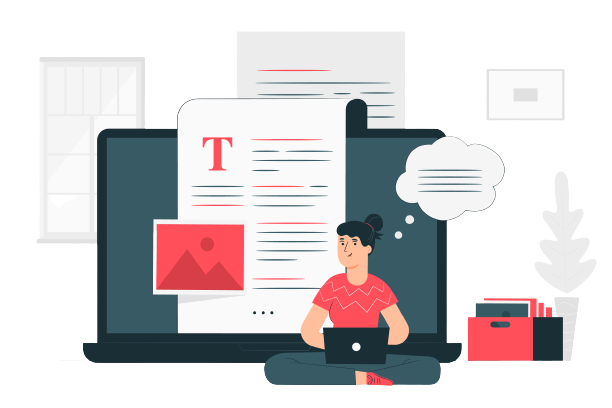 Let Your Content Do the Talking!
With well-crafted website content, you have the potential to connect with a million minds in different fields of your industry. We help you curate on-point website content that will cover every important milestone and aspect of your company.
A look into some of the most recent website content work will help you understand the delivery quality better.
The Brew Menu Just for You
Website content
Let your website do the talking!
Connect a million minds with your well-crafted website! Showcase your journey and business to your clients effectively.
Blogs & Articles
Conversational blog posts making heads turn!
Help your readers resonate with your brand and story with on-point SEO-friendly blog posts & articles.
Ghost Writing
Behind the scenes!
Speak your language, in your own way, but with a change of hands. I'm the person curating creative content for you, without telling anyone I do🤫.
LinkedIn Personal Branding
Making 'You' a Brand!
Build your personal brand with the right tricks, tactics, and strategy with better lead generation and visibility.
Copy Writing
Converting potentials to clients!
Create showstopping compelling copy to turn visitors to customers. Taglines to emailers, landing pages to social media, we got 'em all covered for you.
Editing & Proofreading
Tired of errors?
Get your copy and content proofread and edited to match your voice, tonality, and messaging. One content, one voice.